Become a member of the Louth SPCA
The Louth SPCA Membership is an annual donation and runs from 1 January to 31 December. While there is no significant personal gain, membership helps the Louth SPCA to help cruelly treated, neglected and abused animals across the county all year round. 
It also means you can come to our AGM, serve on our committee meaning and help vulnerable animals receive the care they deserve.
For all enquiries, please e-mail membership@louthspca.ie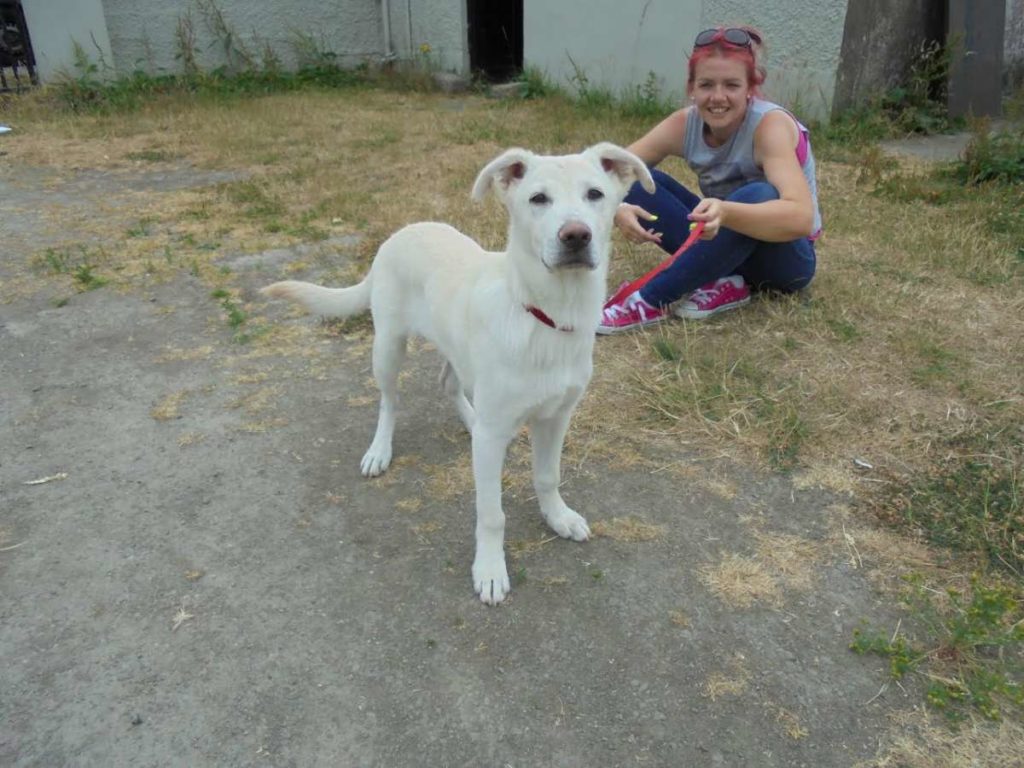 How much does membership cost?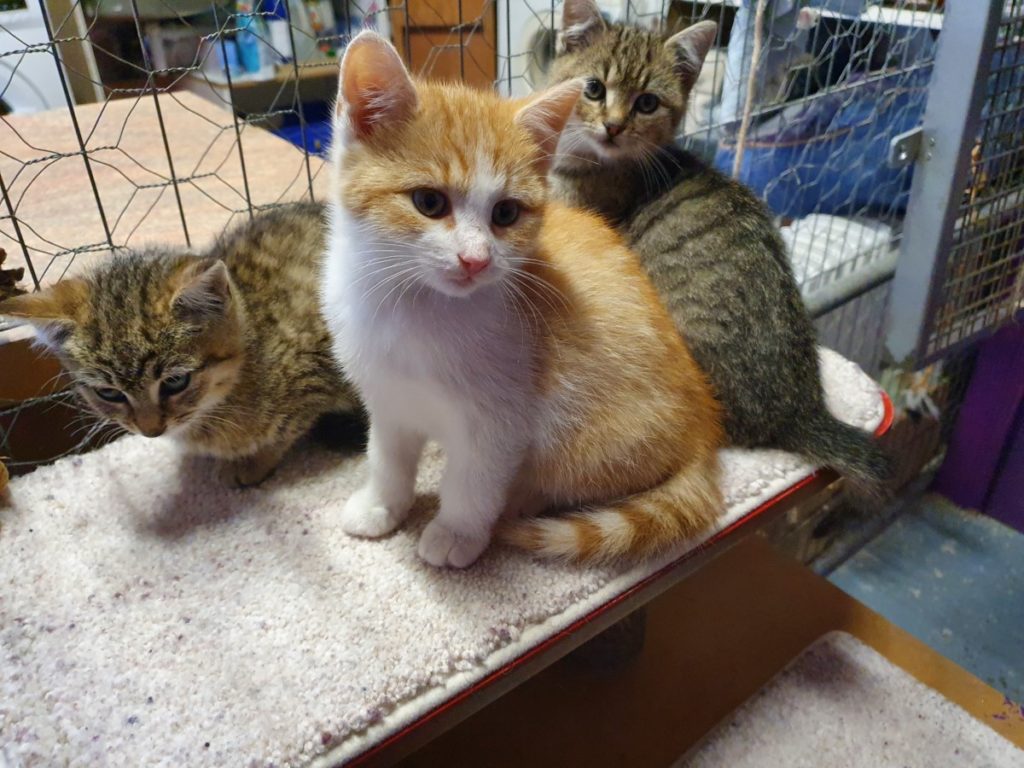 Adult Membership – €20
OAP/Student Membership- €10
Family Membership – €30
Corporate Membership – €50
You can pay your membership fee via: 
Standing Order or Bank Transfer

PayPal



Fill out the form below to become a member