Here at Louth SPCA we rely heavily on the kindess of people to allow us to complete our much needed work helping those without a voice that cannot help themselves. 
There are a number of ways that you can contribute to our cause such as:
Making a once off donation right here on our website (via PayPal)
Setting up a PayPal monthly donation
Leaving behind a legacy in your will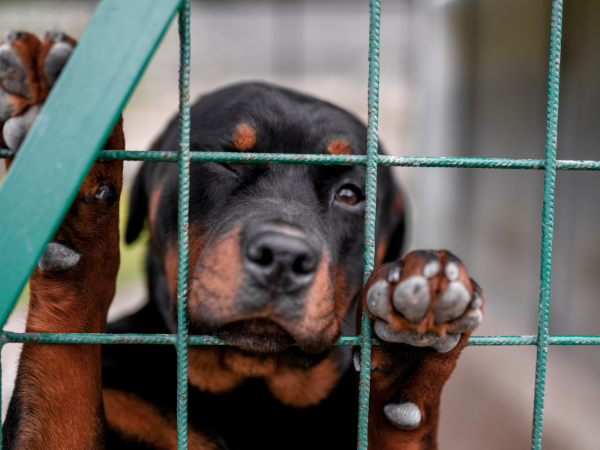 Without you our work wouldn't be possible, thank you!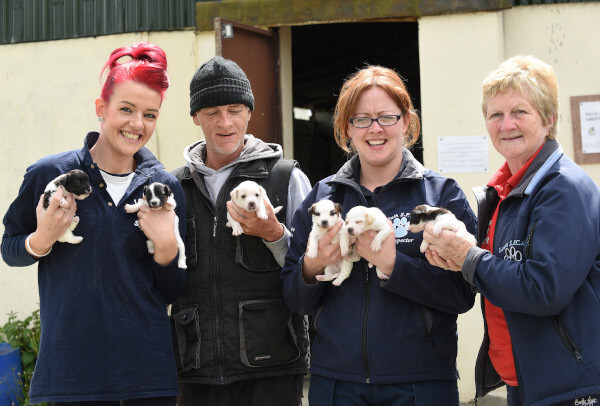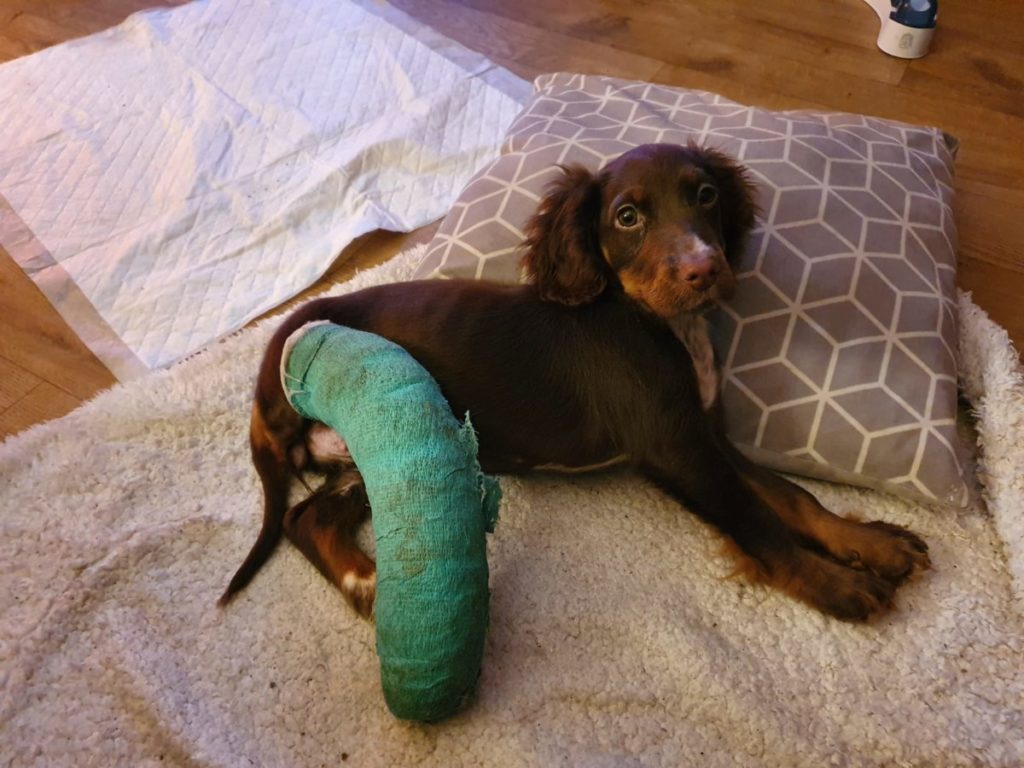 What can your donation do?
€20- Feed a dog or cat for a month, just €20 a month is enough to provide a cat or dog in need with a nutrional balanced diet.
€50- Basic care for an animal in need, for €50 you can ensure an abandoned animal can have proper bedding, food and a start at a new life.
€100- Allow our emergency response team to rescue an animal in need from cruelty or neglect.
€150- Full health care package, pay for vaccinations, microchiping & neutering an animal before they start their new life.
€250- You can provide life saving emergency veterinary care and medication to treat badly injured rescue animals
Charitable Donation Scheme
LSPCA are on the list of approved bodies for the Charitable Donation Scheme (CDS).

See the full list of charities here. (We're number 12479 on the list). A form needs to be filled out by the Donor whether they want to donate for a once-off donation or for a period of up to 5 years. You can fill out the forms here: 
Leave behind a gift that could be life-changing to animals in need
Would you consider leaving a legacy to Louth SPCA in your will?
There are three types of legacy you can make:
A pecuniary legacy is the gift of a particular sum of money.
A gift in kind is the gift of a property or a piece of jewellery.
A residual legacy is the gift of all or part of the value of your estate, after debts, liabilities and other legacies have been paid
The following suggested wording for a bequest to Louth SPCA may be helpful:
"I give all (or a __% share of) the residue of my estate to Louth SPCA, Charity number 12479 for its general charitable purposes and I direct that the receipt of the Treasurer or duly authorised officer shall be a valid and appropriate form of discharge."
If you would like further details or would like to talk to someone about this or any of the above, please email treasurer@louthspca.ie