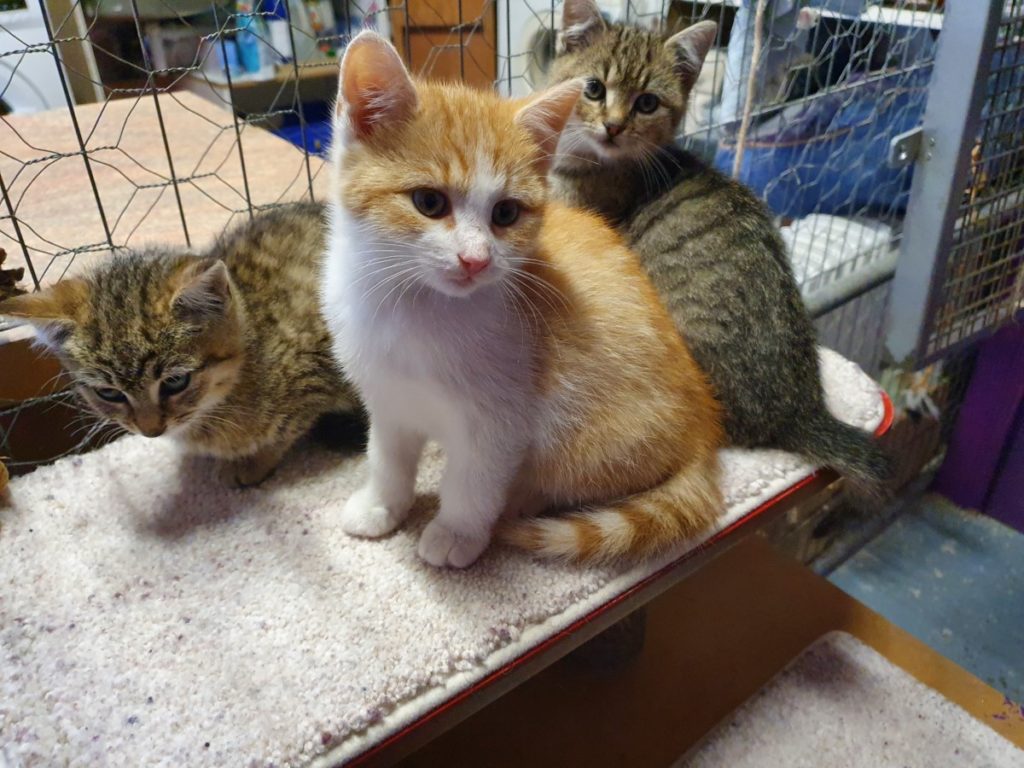 From time to time we need to foster an animal. In the case of cats and kittens it is really helpful to their recovery to be socialised. Generally its for just a few weeks until homes are found.
In the case of dogs again because we do cruelty cases often a dog needs TLC to recover. We give all help and provide food as in some cases it is special food. We provide all assistance and it is great to get the feed back as it helps then to find the forever home for the dog.
Sometimes its a puppy, this can be challenging as its like having a new baby in the house, but so rewarding. Again mostly it is for approx 6 weeks. We really appreciate people giving of their time to help the animal get to a happy end.
Help give an animal another chance at life
When you express an interest an interest in fostering an animal. the process usually looks like this:
Fill out the form below or reach out to the rescue
We have discussion about your home and family life
A homecheck is carried out to ensure the area is suitable for an animal
Regular visits after the animal goes home with you to check on progress
The animal moves on and starts a life with it's new family, helped by you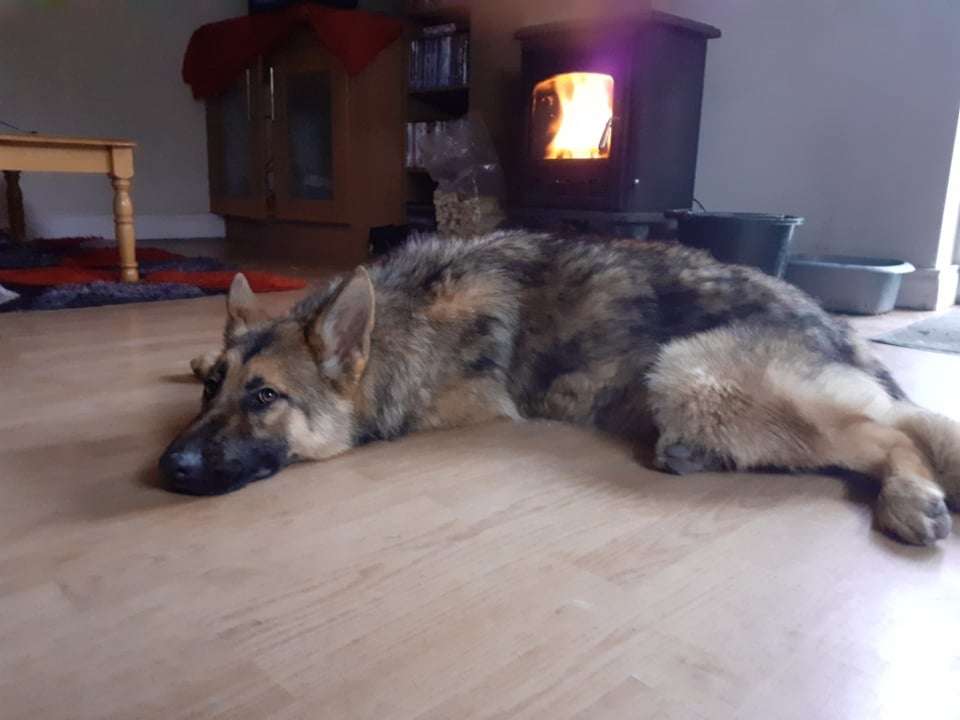 Fostering is the first step to a new life