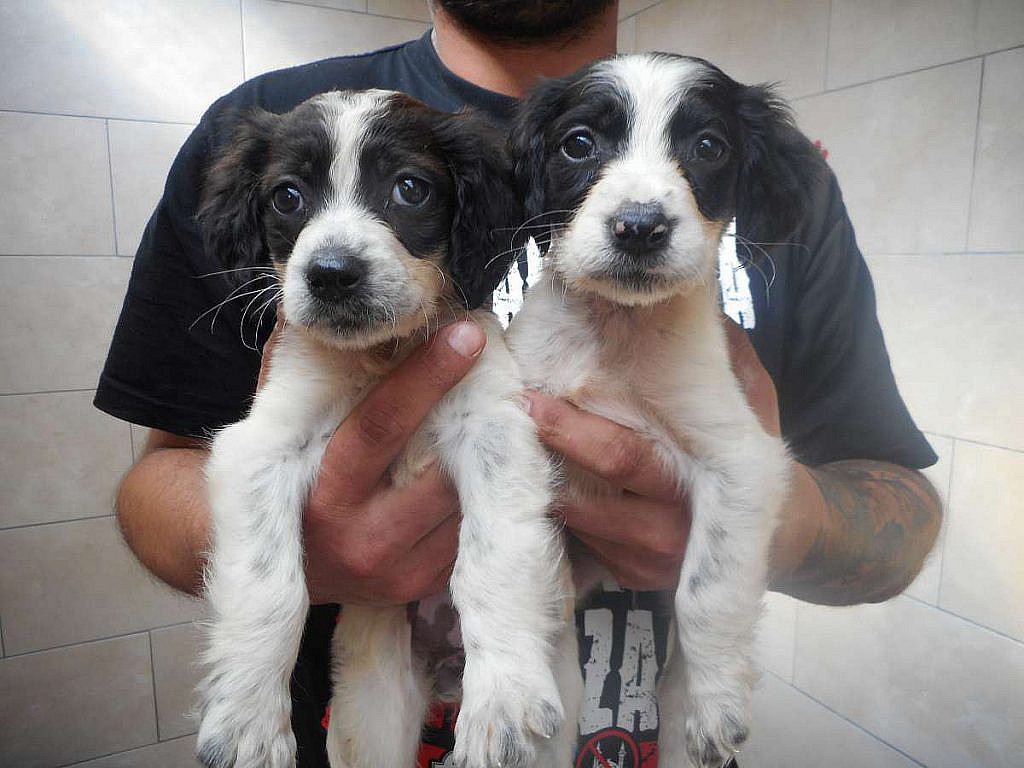 Get involved at our kennels
The Louth SPCA could not carry out our work without our extremely dedicated team of volunteers. Our volunteers are essential to rescuing, rehabilitating and responsibly rehoming neglected and abused animals in Louth. The dedication and care volunteers show to the rescued animals that come into our kennels starts those animals on the road to health and happiness with new families.
If you'd like to get involved at our kennels located on the L1182 to Walterstown, Dromiskin, Co. Louth Eircode A91 CP82, 
you can click on the button and fill out the form below, or alternatively, you can contact us via email at VolunteeringKennels@louthspca.ie.
Fill out the form below and let us know how you'd could help